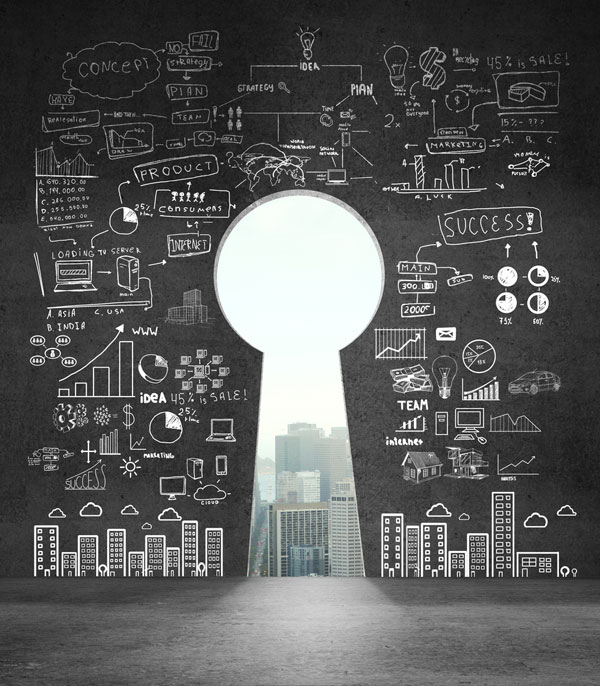 Wall Decoration Wraps are a much easier and inexpensive way to transform your walls inside your home. Instead of buying wallpaper and paying someone to install it, and instead of have someone come in and re-paint your house interior, you can have us create Custom Wall Decoration Wraps that we will design and install for you. You can have whatever design, pattern, or whatever you can think of on your wall. We can help you create something or you can tell us what you want and we will print and install it for you. There are no limitations with these, whatever you want you can have. It is the most customizable & personable way to decorate your walls.
Benefits Of Wall Decoration Wraps:
Protects original paint
Less expensive then wallpaper
Less expensive then paint
Easier to remove then wallpaper & paint
Places For Wall Decoration Wraps:
All Walls
All Doors
Ceilings
Baseboards
If you are interested in our Wall Decoration Wraps Services please give us a call @ 561 372-9921 or fill out the contact form.