Home Window Tinting
Residential Window Tinting Boca Raton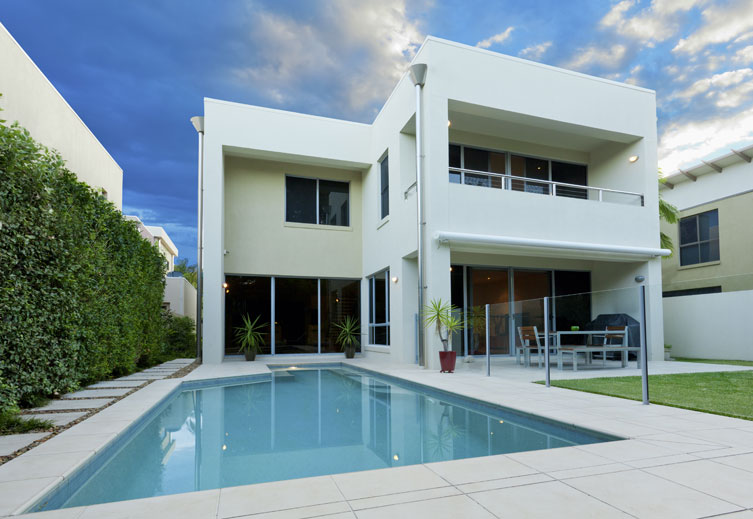 Home Window Tinting has many benefits. It adds a whole new level of privacy for you and your family. It can reduce your energy bill by conserving air conditioning. It will protect whatever is inside your home that is getting direct sunlight. It will also reduce the glare that comes from the sun into your house. And there are many more reasons to tint your home windows.
Looking for the Best Residential Window Tinting Boca Raton Services?
Benefits Of Home Window Tinting:
Increases Privacy
Adds Security
Saves You Money
Protects your Furniture
Maintenance Free & Fingerprint Resistant
Types of Home Window Tint:
Privacy Film
Frosted Film
Regular Film
Solar Film
Security Film
If you are interested in our Home Window Tinting Services please give us a call @ 561 372-9921 or fill out the contact form.