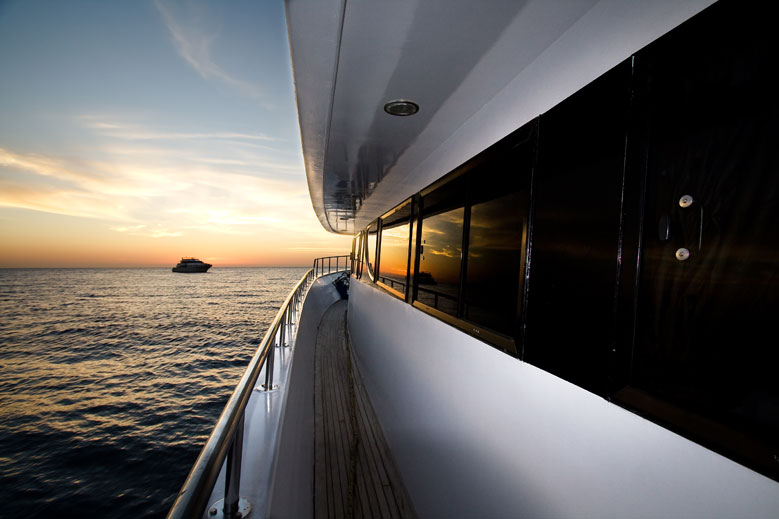 Marine Window Tinting is one of the best ways to enhance the appearance of your boat or vessel. It will also will protect the interior from sun damage and fading, which can do some real damage to the furniture or whatever else is inside of your boat. We only use the best Marine Window Tint Film with maximum UV Protection & Heat Rejection.The glare from the water can be very harmful & annoying, which is why tinting your boat or vessel is imperative. Some films provide up to 1000 SPF. Privacy is also very important, and you can rest assured that our Marine Window Tint will give you that. One important thing to note is that your electronics, LED Screens, Radio, etc. all run off of signals & frequency, so you have to be sure that the right type of film is installed so that it does not interfere with those signals. It should only block the sun & rays, not the signal. Our Marine Tint comes with a warranty, so you never have to worry about peeling, fading, or any damage.
Benefits Of Marine Window Tint:
Gets rid of the glare from the water
Protects the interior of the boat or vessel
Increases Privacy
Marine Window Tint Warranty Covers:
Fading
Peeling
Water Damage
If you are interested in our Marine Window Tinting Services please give us a call @ 561 372-9921 or fill out the contact form.