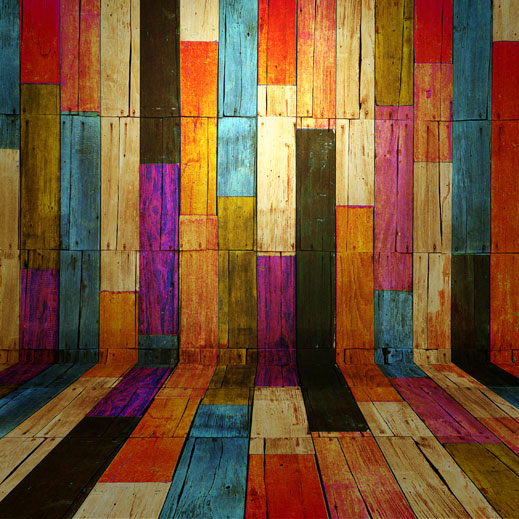 Wall & Floor Wraps are a great way to transform your wall or floor into a completely personalized area that is seen by everyone who enters your location. You can do one big wrap or have tons of small wraps. You can wrap your whole wall, or just a specific part of your wall. The possibilities are endless, and it's only limited by your imagination. Our team of professional graphic designers are here to help you create & design anything you want, or we can give you some examples that might spark an idea of your own.
Floor Wraps are also a great way to enhance the appearance of your location, and much more inexpensive than painting the whole floor or installing some type of granite or marble surface.
Benefits Of Wall & Floor Wraps:
Protects original paint on the wall
Protects original floor
Mush less expensive then marble, granite, etc..
Increase appearance
What You Can Have On Your Wall & Floor Wraps:
Designs
Patterns
Business Info
Product Info
If you are interested in our Wall & Floor Wraps Services please give us a call @ 561 372-9921 or fill out the contact form.