Interior & Exterior Signs & Graphics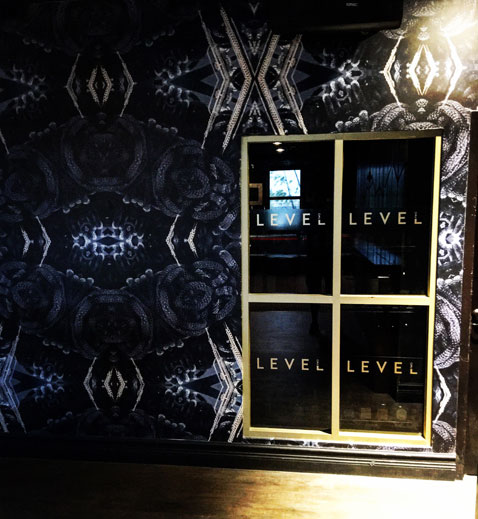 Interior & Exterior Signs & Graphics consist of Window Decals, Wall Wraps, & Vinyl Graphics. We can cover your windows with custom decals that are perforated so that you can see out of them. You can have your logo, business name, slogan, hours of operation, phone number, fax number, email address, website, and whatever else you want printed on these. This is great because people who pass by your location will see your custom window decal, but from inside your location you can see outside perfectly. We also have state of the art machines that can print, cut, and laminate any type of graphics you can imagine. These vinyl graphics can be applied to windows, doors, signs, walls, floors, display cases, and pretty much anything you want.
Car Window Tinting is probably the most popular upgrade purchased by new car owners. Car Window Tinting provides added comfort, privacy, security, and it also increases the value of your vehicle. It is necessary that you only hire professional installers when having your car windows tinted so that the job is done correctly and it looks professional.
Car Window Tinting also makes driving safer. It reduces the glare from the sun, snow, & other headlights. It gives you more privacy by not allowing people to see inside the car which also protects the contents inside the car from being seen and stolen. If a burglar can not see inside the car, more than likely they will not even attempt to break in. Window Tint will protect your car upholstery from UV Rays & Heat. As you can see, there are many reasons to tint your car.
Benefits Of Interior & Exterior Signs & Graphics:
Utilize your windows for advertising
Promote your products & services
Increase the appearance of your location
Display your specials & promotions
Interior & Exterior Signs & Graphics Used On:
Windows & Doors
Signs & Walls
Floors
Display Cases
If you are interested in our Interior & Exterior Signs & Graphics Services please give us a call @ 561 372-9921 or fill out the contact form.