Paint Protection Film
Boca Raton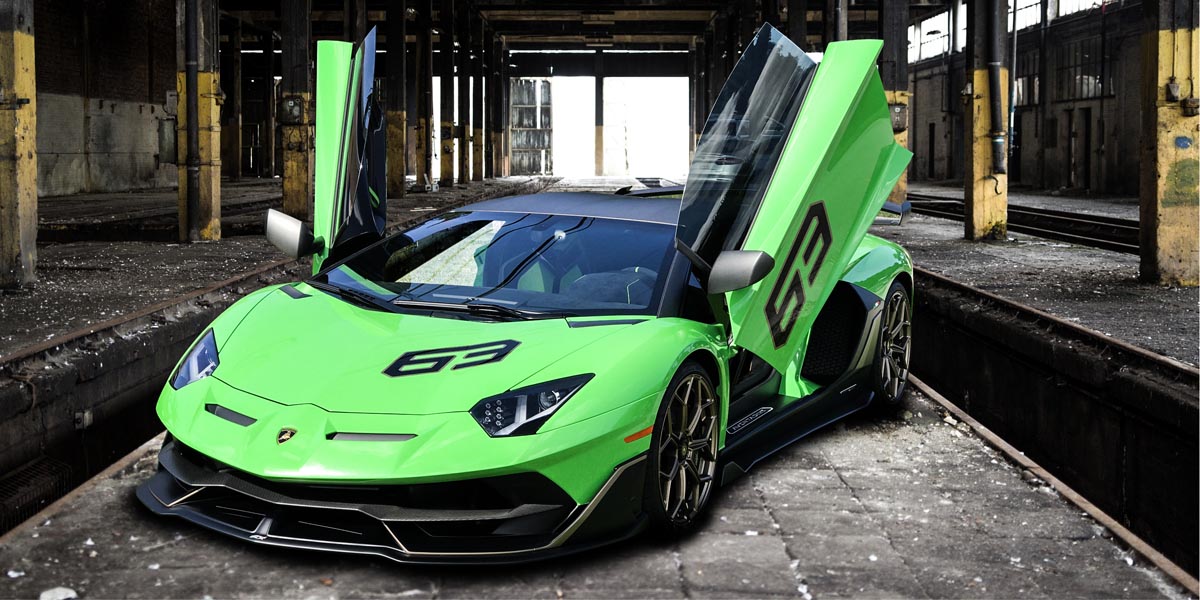 Paint Protection Film is a extremely durable, colorless urethane film, that protects your vehicle from road debris, road hazards, door dings, stones, gravel, insects, bug acids, tar, very minor collisions, dirt, scratches, road salts, nicks, and more. When the Paint Protection Film is removed your OEM paint will be like brand new and not harmed at all. This is the most advanced form of car paint protection on the market. It is also pretty much undetectable to the human eye. This film can be applied on automobiles, RV's, commercial trucks, & other painted vehicles.
The Clear Paint Protection Film does not alter the vehicle's appearance or change it's aerodynamics, and prolongs the life of the finish. It's made with thermoplastic urethane, which is a tough yet comfortable plastic that was chosen for it's extra long-term durability and weather resistance. The film also blocks UV Rays and has the exact same appearance as a clear coated paint finish. It bonds very well to painted surfaces and can be removed without any damage at all.
See more about Paint Protection Film here – http://en.wikipedia.org/wiki/Paint_protection_film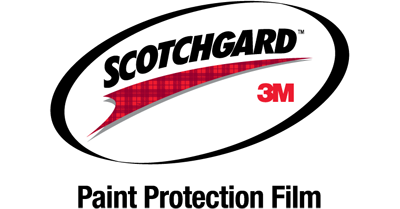 Scotchgard Paint Protection Film - 3M
Benefits of Paint Protection Film:
Protects your vehicle
Preserves your investment
Keeps original paint like new
Maintenance is easy
Why We Use 3M Scotchgard Paint Protection:
Invented in the 1960's – been around for over 40 years
Used in the military to protect painted surfaces
Passed major car manufacturers rigorous testing
Only licensed paint protection film used by NASCAR
If you are interested in our Paint Protection Film Services please give us a call @ 561 372-9921 or fill out the contact form.