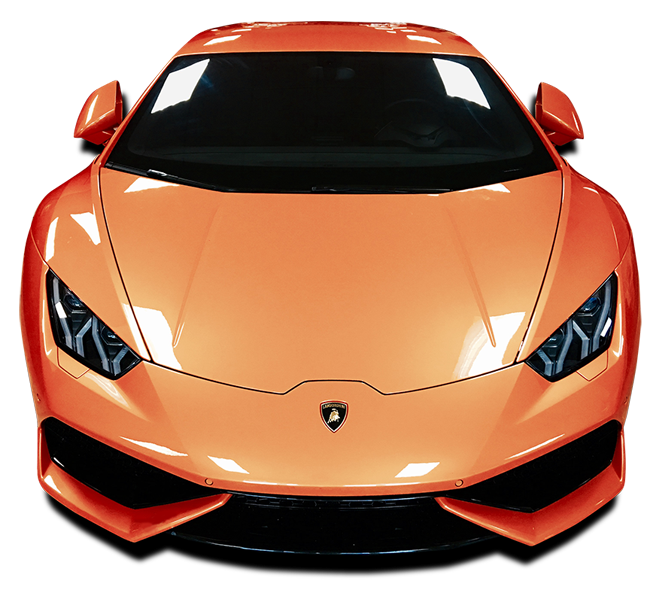 Car Window Tinting is one of the quickest & easiest ways to upgrade your vehicle. Getting the Window's Tinted on your car will keep your vehicle cooler when it's hot out, which definitely helps when you live in the Sunshine State. Window Tint also helps with safety because it blocks the glare from the sun, and it keeps other peoples headlights from your eyes. If you get into an accident and the windows happen to break the glass will not crack into a thousand little pieces.
Auto Window Tinting is the most popular option that new car owners choose to do. Window Tinting provides security, privacy, and comfort. Make sure you only hire professional installers when getting your car windows tinted.
Vehicle Tinting also helps with privacy by blocking what other people can see from the outside of the car. It also helps prevent theft by not letting people see the contents of the car. If a thief can't see inside the car then they probably will not try to break in. Window Tint will also protect the upholstery in your vehicle by blocking the UV Rays & Heat from coming in the window. There are many benefits that come with Tinting your car. Please give us a call or stop by and find out what Tint is best for you.
Computer Cut Option
If you want to get your Window Tint done quickly, you can call in advance and schedule an installation appointment so that we can cut your film ahead of time. Just give us a call, set up an appointment, and show up.
Benefits Of Car Window Tint:
Rejects Up to 89% of the Damaging Florida Heat
Helps Reduce Fading in the interior
Blocks  99% of Harmful UV Rays
Security Protection
Increased Comfort
Enhances Your View
Eliminates Glare and Hot Spots
Reasons To Tint Your Car:
Avoid Overheating
Car's interior can be 60% cooler during hot summer days
Protect Your Skin
Harmful UV rays from the sun can cause skin cancer.
Tinting your car can block 99% of harmful UV rays
Accident Protection
Tinting can help shattered glass hold together
If you are interested in our Car Window Tinting Services please give us a call @ 561 372-9921 or fill out the contact form.